NEW ON NETFLIX: Orange is the New Black, Nightcrawler and More
https://www.youtube.com/watch?v=KzF_in42Tmw
Hey what's up guys, are you like me? Some mornings you wake up, you've got nothing to do and don't really feel like leaving the house. So you flip open your laptop, click on Netflix and before you know it, it's night time and you've wasted the entire day binge-watching episode after episode of Unbreakable Kimmy Schmidt or Blue Mountain State? If not then start watching because they are two awesomely amazing shows. But you get what I mean.
Well every week, Netflix adds a bunch of new shows, movies and documentaries and that movie you've been dying to see for months may completely pass you by. Well may I introduce unto you New on Netflix, where I will give a comprehensive list of everything added to Netflix in the past week. And for any UK or Aussie readers, I'm afraid I will only be covering additions to the American Netflix but a few are released worldwide so check out your Netflix to see if your new favorite obsession is just a couple of clicks away.
Without further ado, here is everything that has been added to Netflix over the last week, and check out the video above for my personal top picks this week.
SATURDAY JUNE 6th
– Happy Valley
– Kidnapping Mr. Heineken
– Killers
– On the Road
SUNDAY JUNE 7th
– Primer
– Words and Pictures
MONDAY JUNE 8th
– Coach Carter
– Grace of Monaco
TUESDAY JUNE 9th
– Farewell Herr Schwarz
– Free the Nipple
– It's Tough Being Loved by Jerks
– Remote Area Medical
– The Sisterhood of Night
WEDNESDAY JUNE 10th
– Nightcrawler
– Quiz Time Season 1
– Rosewater
– Taratabong: The World of the Meloditties Season 1
– The Dramatics: A Comedy
– The Garfield Show Season 1+2
– Trotro Season 1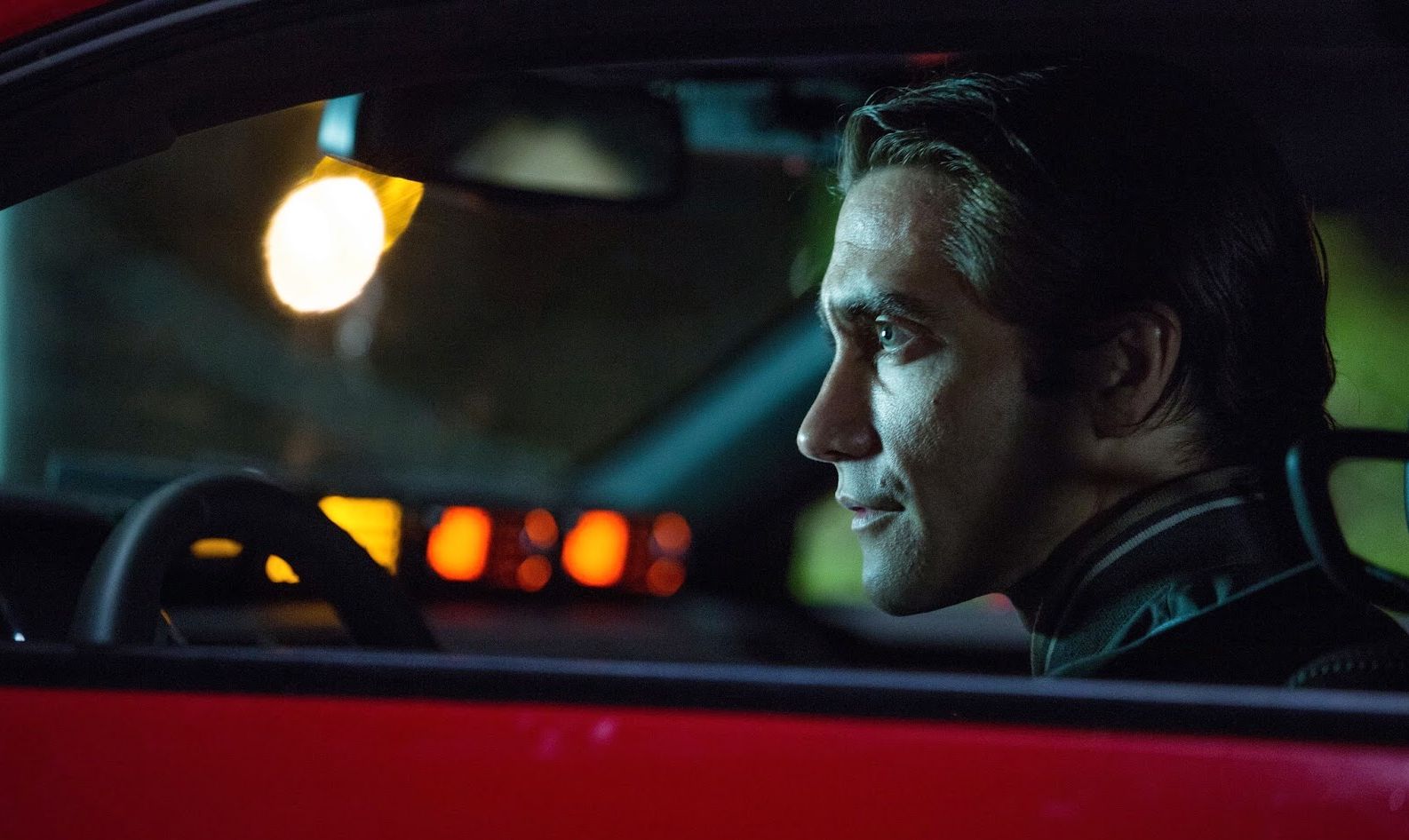 THURSDAY JUNE 11th
– Marvel's Agents of S.H.I.E.L.D. Season 2
– The Hunt with John Walsh
– The Legend
– The Legend 2
FRIDAY JUNE 12th
– Austin to Boston
– Champs
– If I Had Wings
– Life of Crime
– My 5 Wives
– Orange is the New Black Season 3
– The Cobbler
– When Evening Falls on Bucharest or Metabolism