Oct 24 2013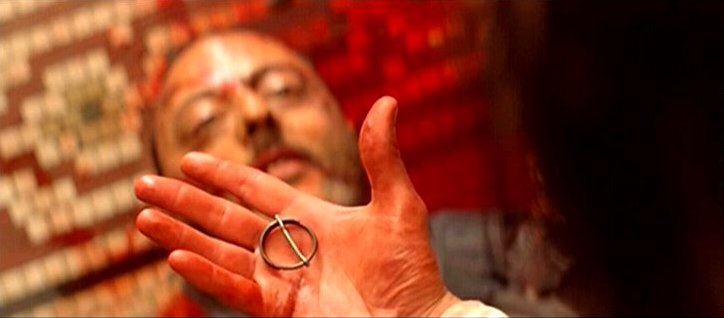 Character death is a tough thing to get right.  Whatever the medium, killing off a character is something that stirs up a lot of emotions.  It's messy.  Oftentimes it's not a purely aesthetic decision; an actor is leaving the show, the main character needs motivation to go after the bad guys in the last act, the show wants to inject some new blood into the cast, etc.  A lot of great characters have these long, sweeping arcs, and when they die, it's a capstone.  A well-deserved grace note after a long, blazing trail of awesomeness.
That's not what this post is about.
For some characters, their crowning moment is also their last.  Maybe these characters never quite came into their own, maybe they didn't quite enamor themselves to you.  Maybe they never quite figured things out.  Their path is a winding one, and instead of their death being a grace note, it's an achievement.  A summation.  These characters die at their peak because their peak was imperfect, because they were imperfect, and that's why we love them.